Climate Resilient Technologies
NICRA-CMFRI developed various innovative climate resilient technologies. The developed technologies are listed below
Farming of stress tolerant species (Silver pompano, Pearl spot) in ponds and small cages.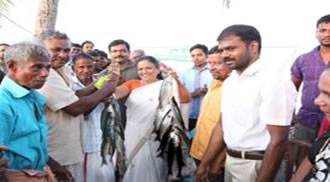 Low cost farming techniques (All weather mooring system for cages)
IMTA-Integrated Multi-Trophic Aquaculture (Seaweed, Cobia & Mussel)

.

Monoline seaweed culture method for better yield and profits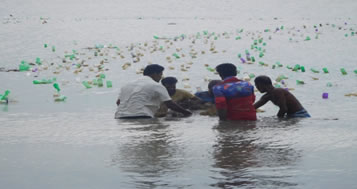 Technology development initiated for mariculture of Kappaphycus alvarezii using vegetative propagation to yield higher harvest and the technology has been attempted at Kochi.
Paddy-Finfish farming in Pokkali fields

Multivendor E-Commerce website www.marinefishsales.com and Android App- income improvement for coastal fishermen communities.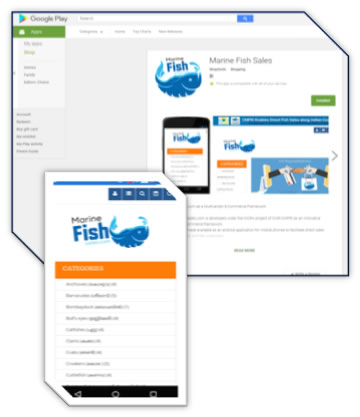 .